This is NOT the official website is of Inverness Rowing Club, just an archive.
Please visit https://invernessrowing.uk for the new site.
Site Credits
Site designed and coded by Neil Wallace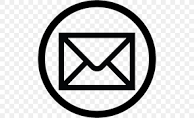 < rowinggolfer@gmail.com >
This Website uses the Django Web Framework



Django is a web framework writted in Python

For CSS, I am using Bootstrap4 from twitter

It is hoped that all pages conform to the HTML5 standard, hence the inclusion of the checker button on all pages.

The Server is a Debian 10 ("Buster") instance provided by Bitfolk.com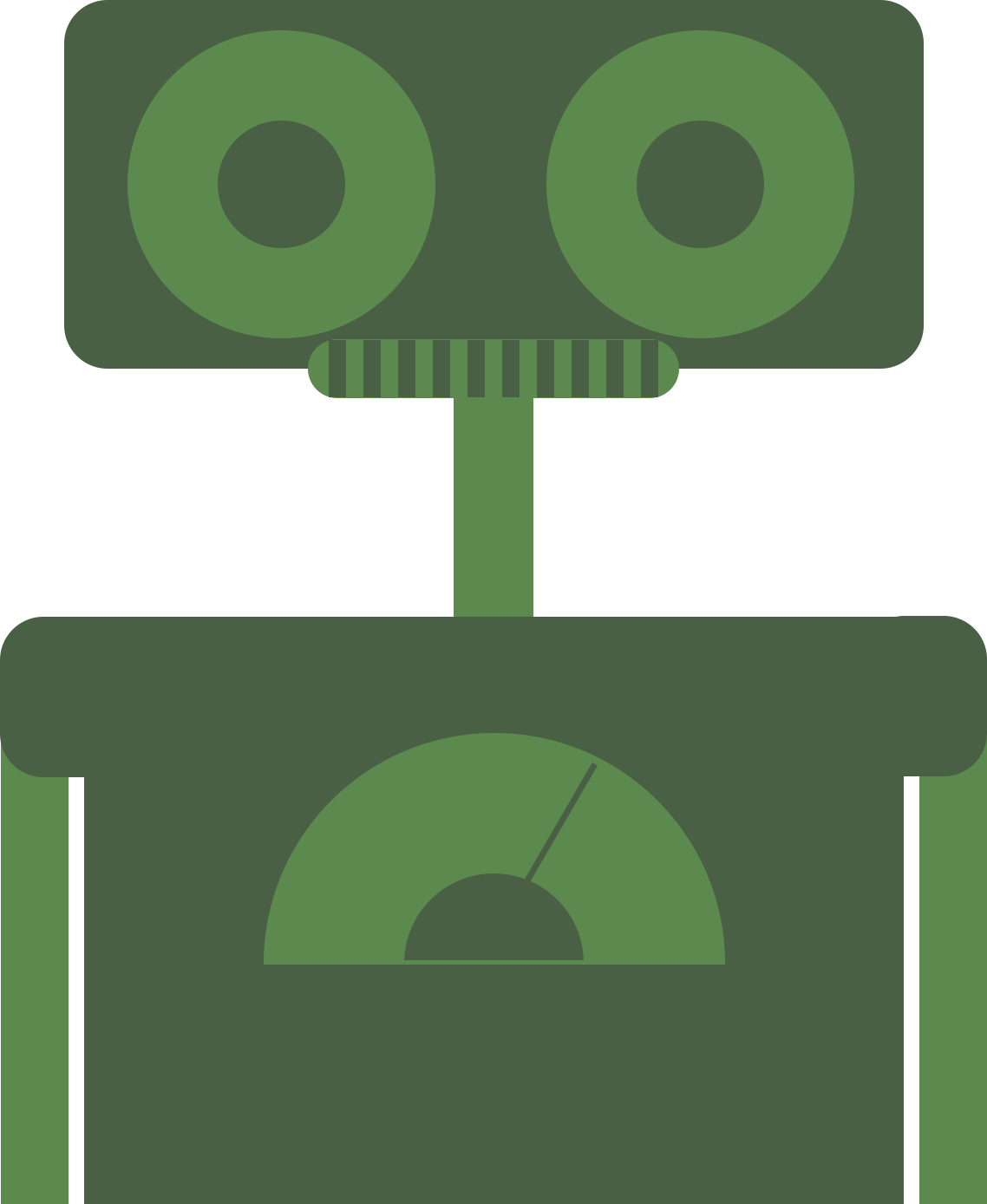 This Website is ipv6 ready.

SSL certificate provided by:
I hope you are using OpenDNS -- this button will tell you if you are!