This is NOT the official website is of Inverness Rowing Club, just an archive.
Please visit https://invernessrowing.uk for the new site.
Inverness Rowing Club Coaches
Ian Hunter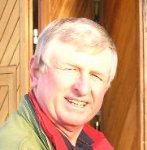 Ian was the national rowing coach for Zimbabwe for 15 years, before moving to Scotland in 2002.
He is certified to teach FISA Level 1 and 2 coaching courses.
Articles
Susanne Standish-Hunter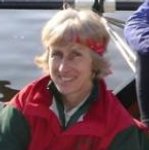 Susanne represented Zimbabwe at the 1992 Barcelona Olympics, and competed in World Championships in Tasmania, Vienna and St. Catherines.
Off the water she also coaches, and like Ian is also certified to teach FISA level 1 and 2 coaching courses.
Hazel Smith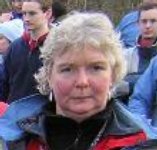 Still a very keen competitor, Hazel has a
very
large collection of
FISA
masters medals.
Hazel is currently Captain of Inverness Rowing Club.